THE GUESTBOOK IS FIXED
THE MYRTLE PARK
WEBSITE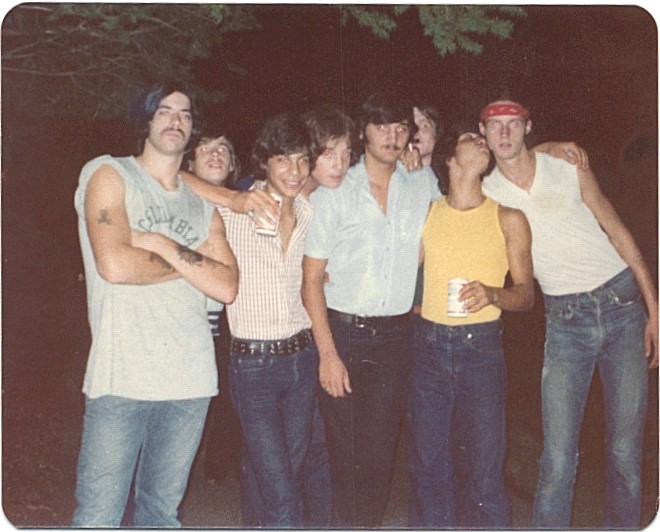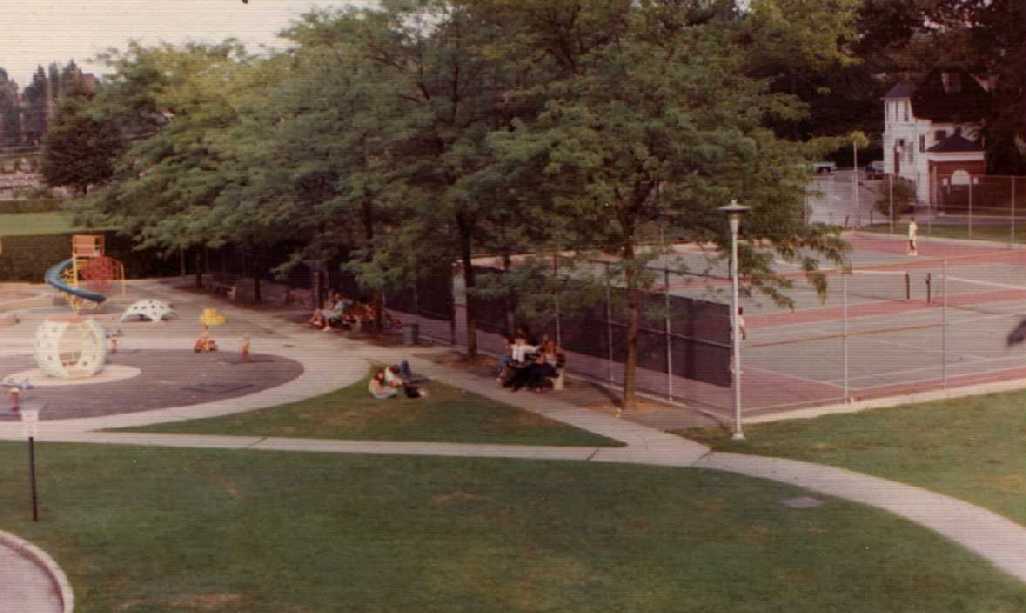 This site is dedicated to all my friends that hung out at Myrtle Park.
I hope this website can bring out the special bond as well as the great memories that we all had while we hung out at this park. If you all remember we spent alot of time here. It was so much a part of our lives that we felt like it was home.We would play baseball in the summer, football in the fall and we would sleigh ride and ice skate all winter long.
---
Let this be a gathering point for us to stay in touch as our world grows apart. If anyone has any ideas or pic to add to this site please contact me, I'll gladly put them on.
---
Free JavaScripts provided
by The JavaScript Source