IN MEMORY
---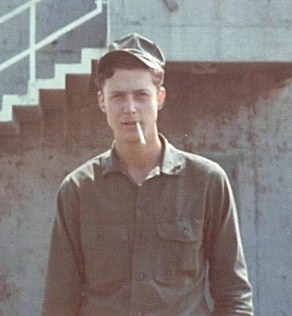 Bill Nelligan
I think Bill was a special part of all our lives. He touched us all in different ways. His sense of humor still has some of us laughing. When I think of some the good times I had in my life he was always there
---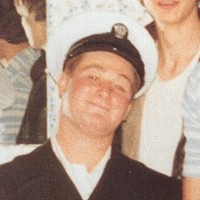 JERRY DAPOLITO
Jerry always had a smile on his face, even though we picked on him endlessly, He brought a unique personality to our group. He is really missed
---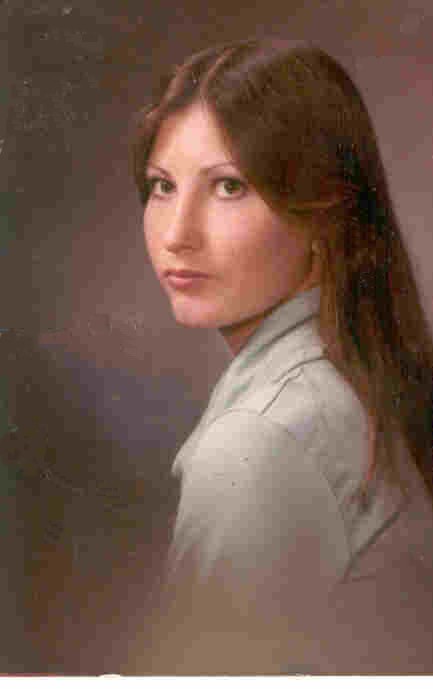 VICKI TRACY
Vicki, along with Bill and Jerry died too young. She was a beautiful and smart girl, with much potential going for her. Once again we need to think, it's all meant to be, no matter how much we hurt from the loss. I often wonder,what she would be like as a mature adult...but then again, I'm still wondering that about myself. Rest in peace dear friend.....you were very loved.
---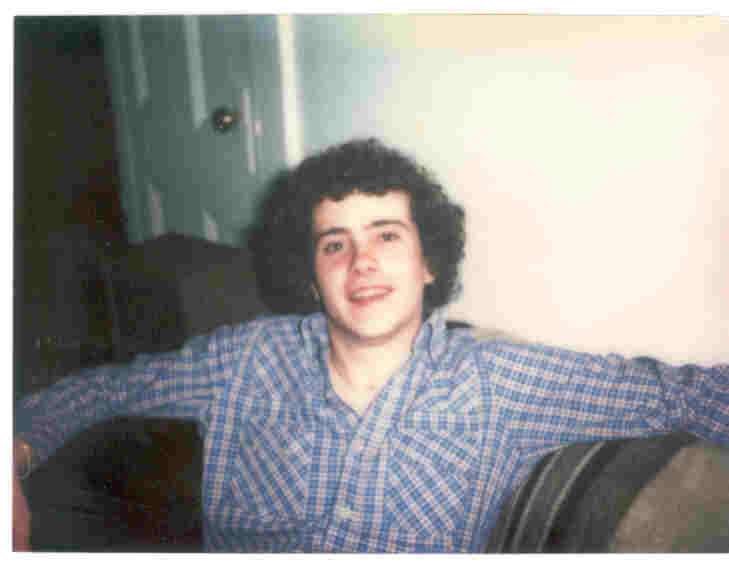 DONNIE FURBER
Donnie was a very lovable guy. When he was around laughter and clowning was not far away. Although the final few years of his life were very tragic, he tried to still lead as a productive life as possible. He had lots of friends that would always go by to see him and just spend time with him. Donnie we miss you.
---
Dom Forti
Dom was a huge lost to all of us. I knew him since he was a baby. His outgoing personality and good heart made him be an excellent brother, son and friend. He was always there for his family and all of us. He will be missed dearly.